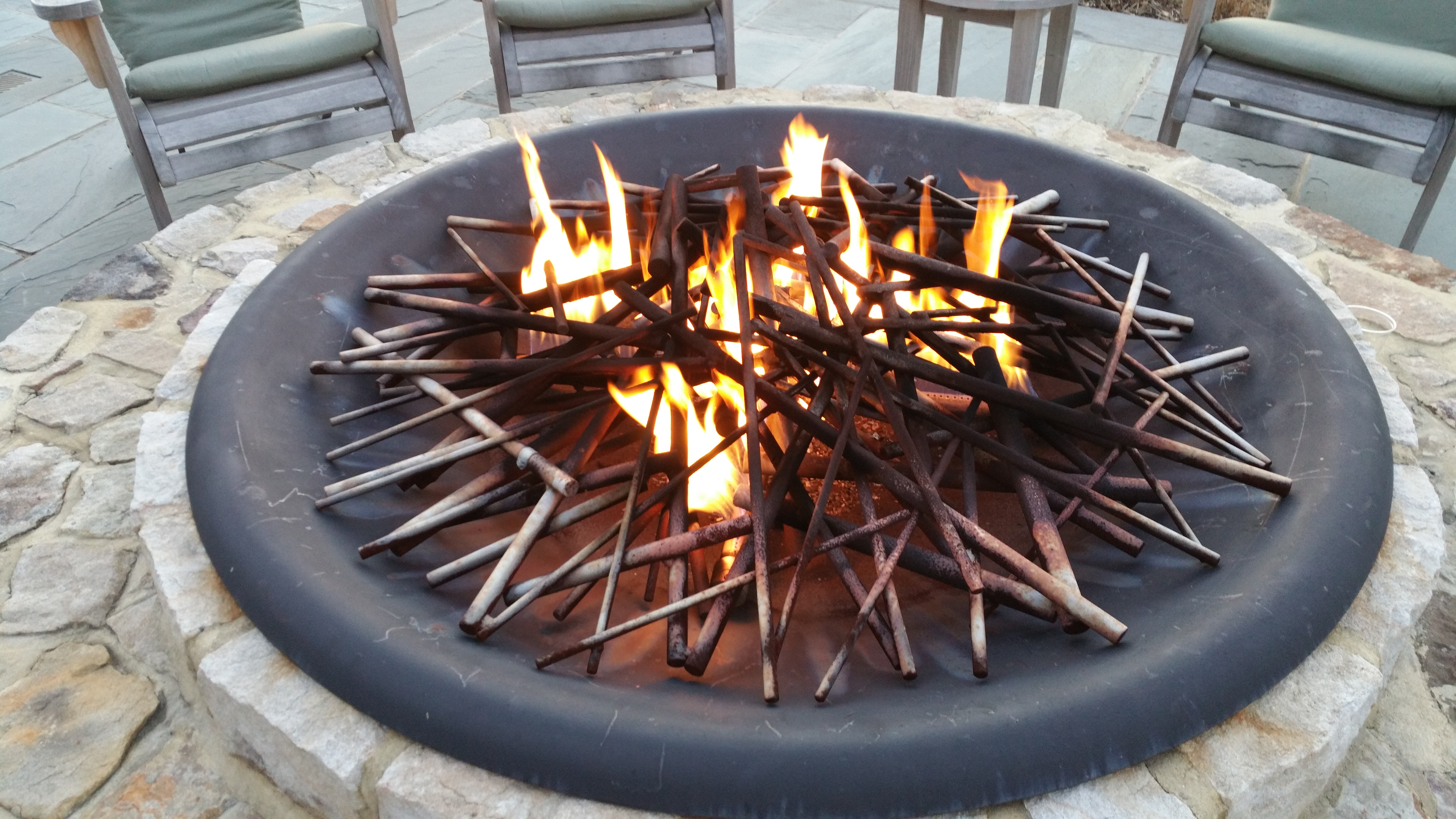 Our company was established back 2004. During our existence, we have helped many business leaders and individuals to meet their business goals. Looking at the versatility and agility of the marketplace due to globalization, proactive practitioners need to stay ahead of the loop to maintain competitiveness. Our best practices include a focus on completion speed, release-oriented parallel prototyping, adherence to a fixed but scalable architecture, negotiable quality, and an ideal workforce.
Our service package is consistent with amethodical development concepts. We understand that systems are not built in a single project phase that completes with a delivery, but rather are continually 'growing' to adapt to an organizational emergence. We integrate proven business practices to best serve your needs.
Looking at strategic assets, the resource-based view holds that the resources a firm holds can determine the firm's sustainable success in a given market.  It specifies that there are two types of assets, strategic and non-strategic. Non-strategic assets do not contribute to the long-term success of the firm. Sustainable competitive success results only from strategic assets. When you engage us in business, we properly strategize with your long-term success in mind.
Four conditions jointly define the characteristics of a strategic asset – valuable, rare, imperfectly imitable, and non-substitutable. A resource is valuable if it allows the firm to exploit the opportunities in the market or thwart competitive threats. If it is owned by a very small number of all the firms in the industry, then it is rare. It is imperfectly imitable if it can be sustained for long periods of time without competitors replicating or acquiring it. Finally, it is nonsubstitutable if it has no strategic equivalents. Because all tangible assets can either be imitated or acquired, they are not strategic. Therefore, a further quality for strategic assets is that they are intangible. We love to see your business in the intangible arena.
TESTIMONIAL
Our lovely home was consumed by fire 5 years ago and the folks at MoTECHS helped us through the tedious task of relocation, construction planning, and putting up a better structure. Thanks to them we live in a better house than before.
We highly recommend doing business with MoTECHS.
Consty Chienku, MD