Our Local and Global Affiliated Offices are located in the USA, Nigeria, Cameroon, the Carribean, and China.  We can be Contacted as follows:
BY MAIL:
4817 Eisenhower Ave, Alexandria, VA 22304, USA
ELECTRONIC: Tel. 703-445-5494 Fax. 703-564-8571
Email: info@motechs.com
TEAM:
Tomiko Barnes (Business Development Manager), Stuart Andrew May (Designated Employee), Richard Che (Site Management/Civil Engineer), Lawrence Young (Field Superintendant), Rose Tang (Accounting), Felix Tang (Administration).
CONTACT US
Tel. 703-445-5494
Fax. 703-564-8571
WhatsApp:
+1 703-926-2880
Email:
info@motechs.com
ftang@motechs.com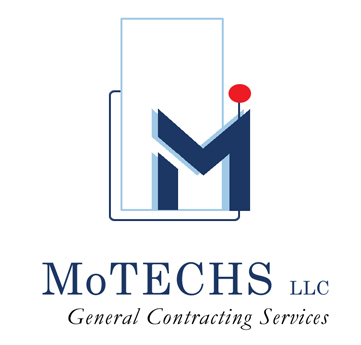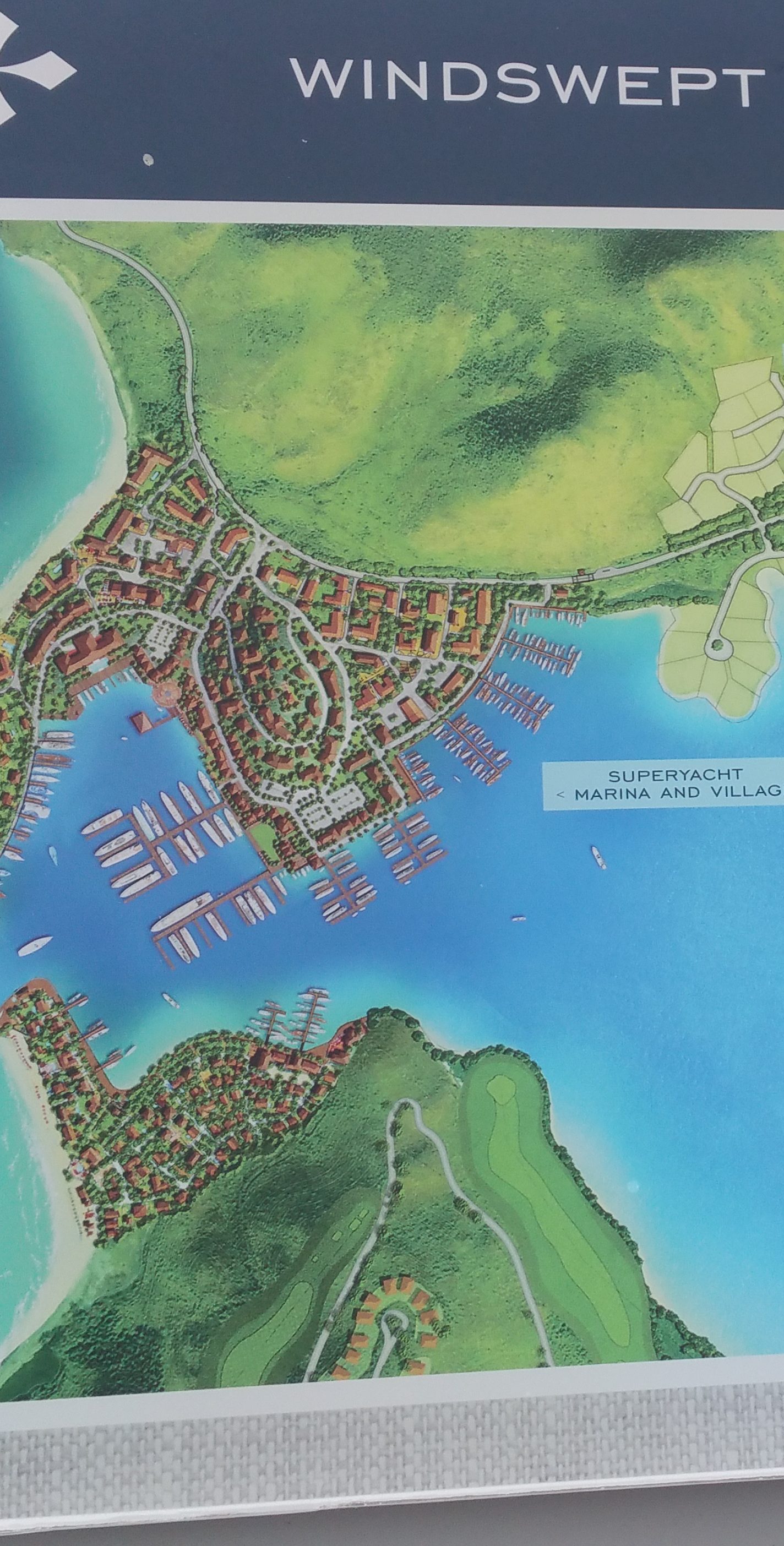 Please send us YOUR QUESTIONS: